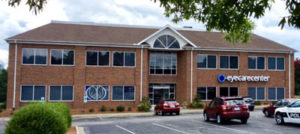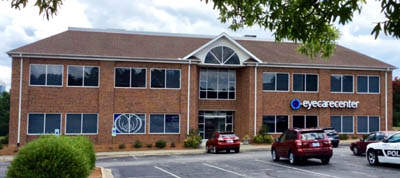 Come check us out at our new location! Heritage Acupuncture & Wellness moved into a new office last month, and it's working out great! We now share offices with Dr. David Leidich, D.C., who is planning some exciting new treatments we'll announce in the future.
The new office is located at 14 Consultant Place, Ste. 250, Durham, NC 27707, just off Martin Luther King Jr. Parkway. Along with our office building, this shopping center contains a Harris Teeter and AMC Classic movie theater. We're on the second floor, which is accessible by elevator.
Come check us out to jumpstart your health with Traditional Chinese Medicine or explore natural skin care treatments such as the Revitapen facial or acupuncture facial rejuvenation. We're still at 919-685-2938 if you need information about how Heritage Acupuncture can help you.